Welcome to my illustration page. I'm a fine artist, Illustrator, and children's book author.
Follow me on Instagram to see more of my recent work.
Latest Projects & Work in progress
About
Robin Wiesneth
I'm a self-taught, mixed media artist living and working in Miramar Beach, FL.
I love character design, picture book illustration, and crazy pet portraits.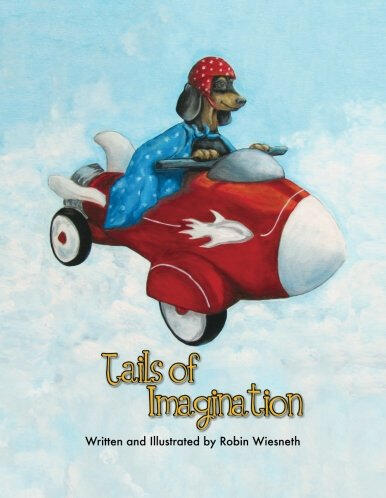 Contact
You can find me all over the web as "ABrushwithhumor". Follow me to see what fun projects I'm currently working on.
Check out reproductions of my artwork on Fine Art America.
You can find my crazy Mermutts and Purrmaids here: Mermutts and Purrmaids